---
Undeni is a group of artists and creators
run by Rebecca Ahlstedt, Gita Mallik and Anna Senno.

Undeni was founded in 2018 and is based in Stockholm, Sweden.

We are currently working on Juxtaposing Craft


---
Photo credit: Malin Hoelstad
Rebecca Ahlstedt Hedås is a Swedish designer, artist and senior lecturer in Spatial design at Konstfack. She addresses spatial design in its broadest sense, by the creation of temporary installations, interiors and exhibition architecture. Her young age was spent in Dalarna, an area in rural Sweden where craft still has a strong hold. Rebecca holds a Master of Fine Arts in Design, with studies at HDK (SE), Aalto Aalto University (FI) and Design Academy (NL). In her line of work Rebecca explores the social fabric in which landscapes, interiors and artifacts unfold.
Rebecca lives and works in stockholm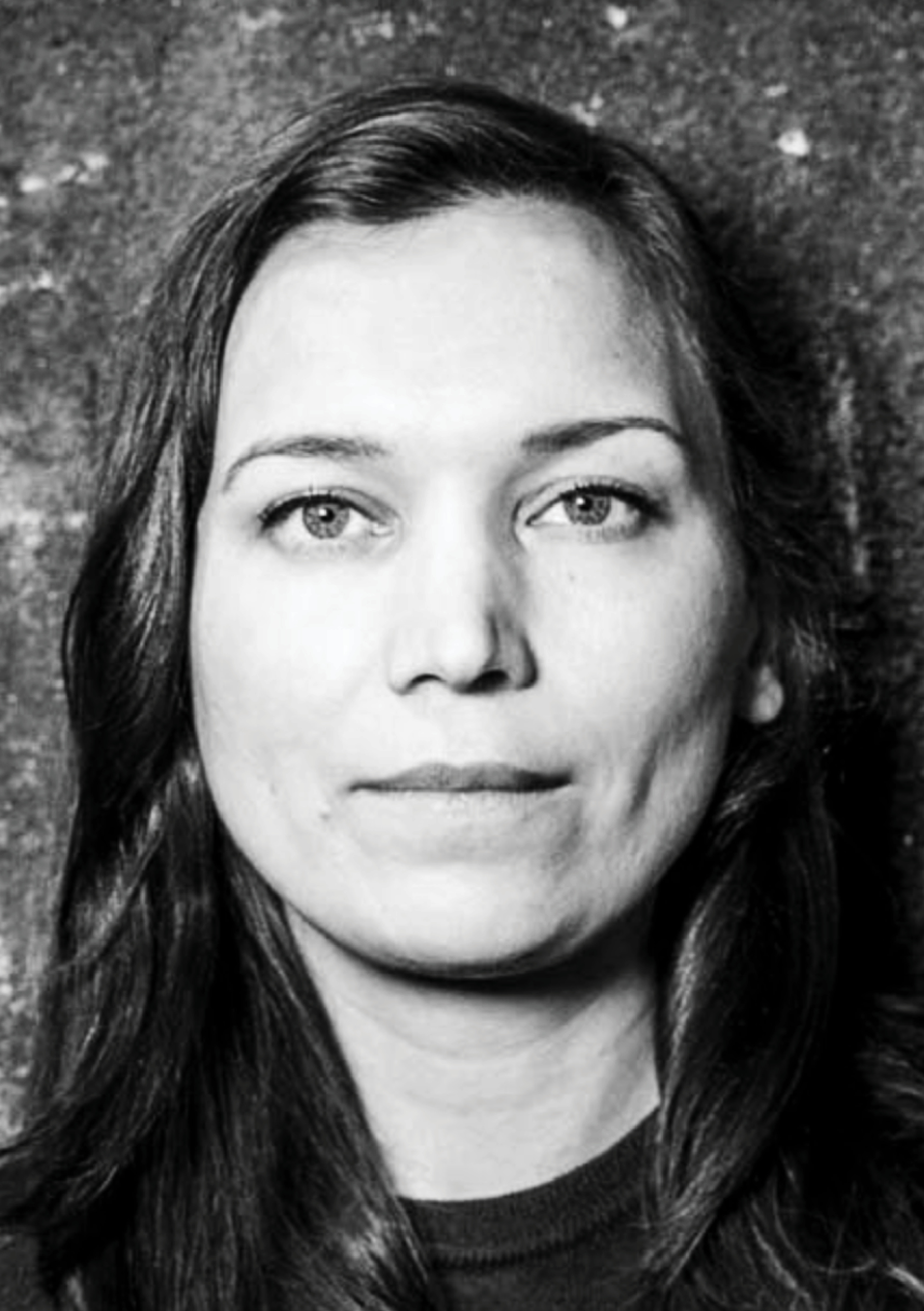 Gita Mallik has a background as a director and writer in film and television, and has spent the last decade within theatre. She is currently exploring the world of contemporary dance as a producer for legendary choreographer Virpi Pahkinen as well as continuing to work with Orionteatern, Stockholms largest independent theatre. Her work gives focus to interactive mind-scaping where the audience creates their own inner world, which then is woven together by our five senses and brought back into the site-specific performance. Central to her work is the experience of distance – from the tiny and incredibly close to the immense landscape. She has a master of Fine Arts in International performing arts from Uniarts in Stockholm.
Gita lives and works in Stockholm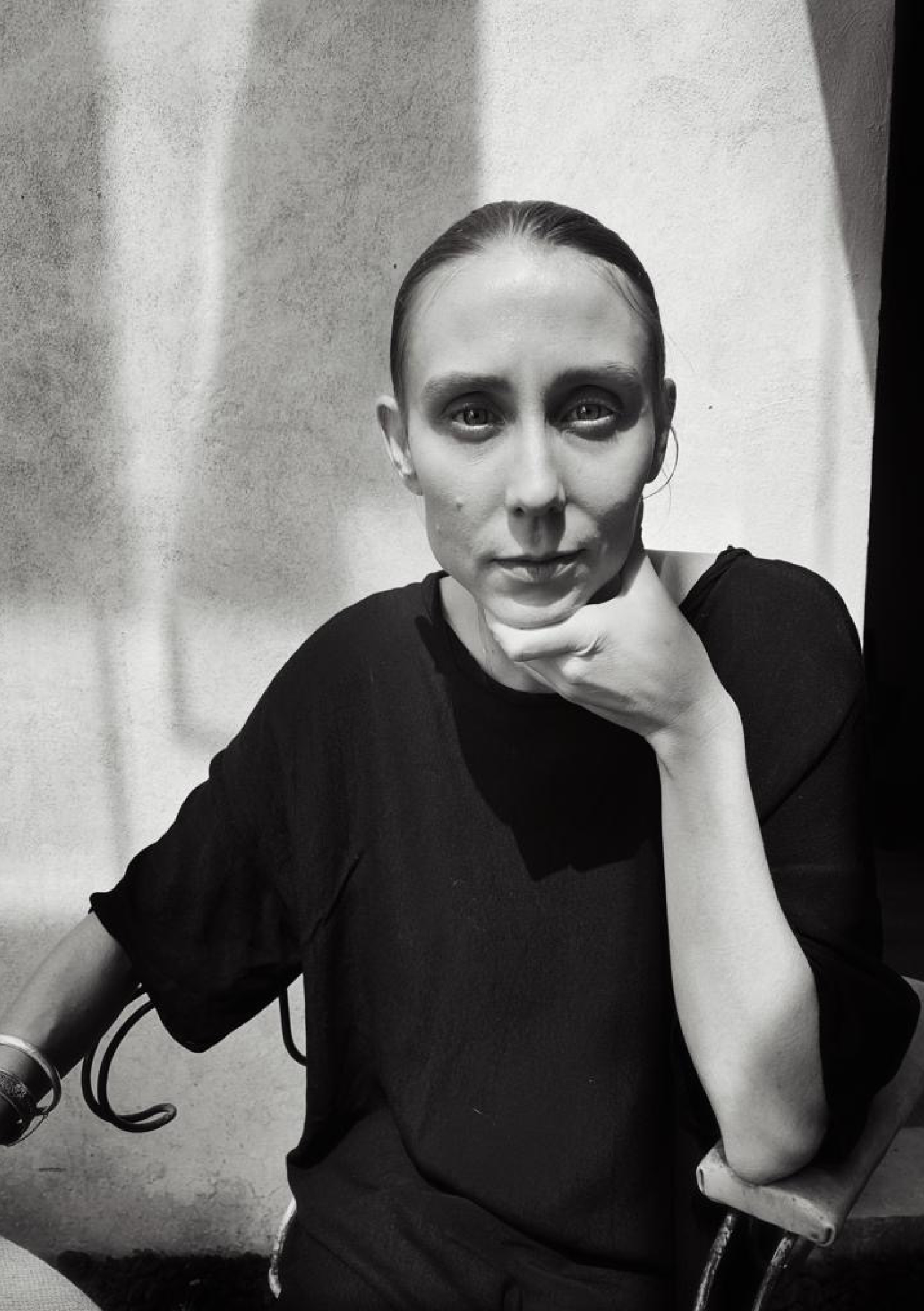 Photo credit: Helmut Dosantos
Anna Senno is a visual artist whose work is strongly linked to identity issues, with a pluralist conviction of the term. Her main media is painting, film, writing and photography. She dedicated her academic studies to semantics and conceptual language and holds a Master of Arts from Lund University, Sweden.
She has also been guest teaching at the Stockholm University of the Arts, Dramatic Academy, Sweden; Oberlin Art College, Ohio, USA and Science Po, Paris, France. She has been acting head of communications at the swedish institute in Paris and ran her own creative agency until 2018.
Anna lives and works between Mexico City, Paris and Sweden.