---
by Rebecca Ahlstedt and Anna Senno
in collaboration with Tsuyoshi Tane
---
official partners:
National Museums of World Culture, Sweden
and Svensk Form (the Swedish Society of Crafts and Design)
Supported by:
Nordic Culture Fund
---
a meeting of contemporary making and traditional craft
Juxtaposing Craft is a series of encounters between designers and craft artists in the Nordic countries and Japan. In a threefold process we search for experimental explorations of craft traditions, we juxtapose knowledge of the handmade and look into the process of making in relation to the time and space in which it takes place in order to investigate possibilities of sustainable materialism. Based on the study of objects and craftsmanship as a cultural agent, we encircle the perception of time and space – its social, existential and non-linear dimensions.
History and stories lay embedded in objects, in craft techniques and in aesthetic expressions. We aim to juxtapose these with new applications and propositions of translation. From these multi-layered stories an idea of how the world intrinsically is connected can be derived from the very makings of our hands.
The material investigations will proceed in a close interplay and dialogue with historical museum collections. This implies drawing inspiration from them but also to critically revisit their representations and narratives within a museal institutional context.
We initiated Juxtaposing Craft in 2018 and aim to premier a travelling exhibition in 2022 as a multi-chaptered exhibition with both new objects and existing collections of traditional craft objects together with e.g. documentations, records, models, visuals and prototypes from the various making processes. The premier will take place at The National Museums of World Culture, Sweden. Initiators and Collaborative partners in Juxtaposing Craft
PHOTO CREDIT: MALIN HOELSTAD
Rebecca Ahlstedt, Undeni
Spatial Designer and Curator
Sweden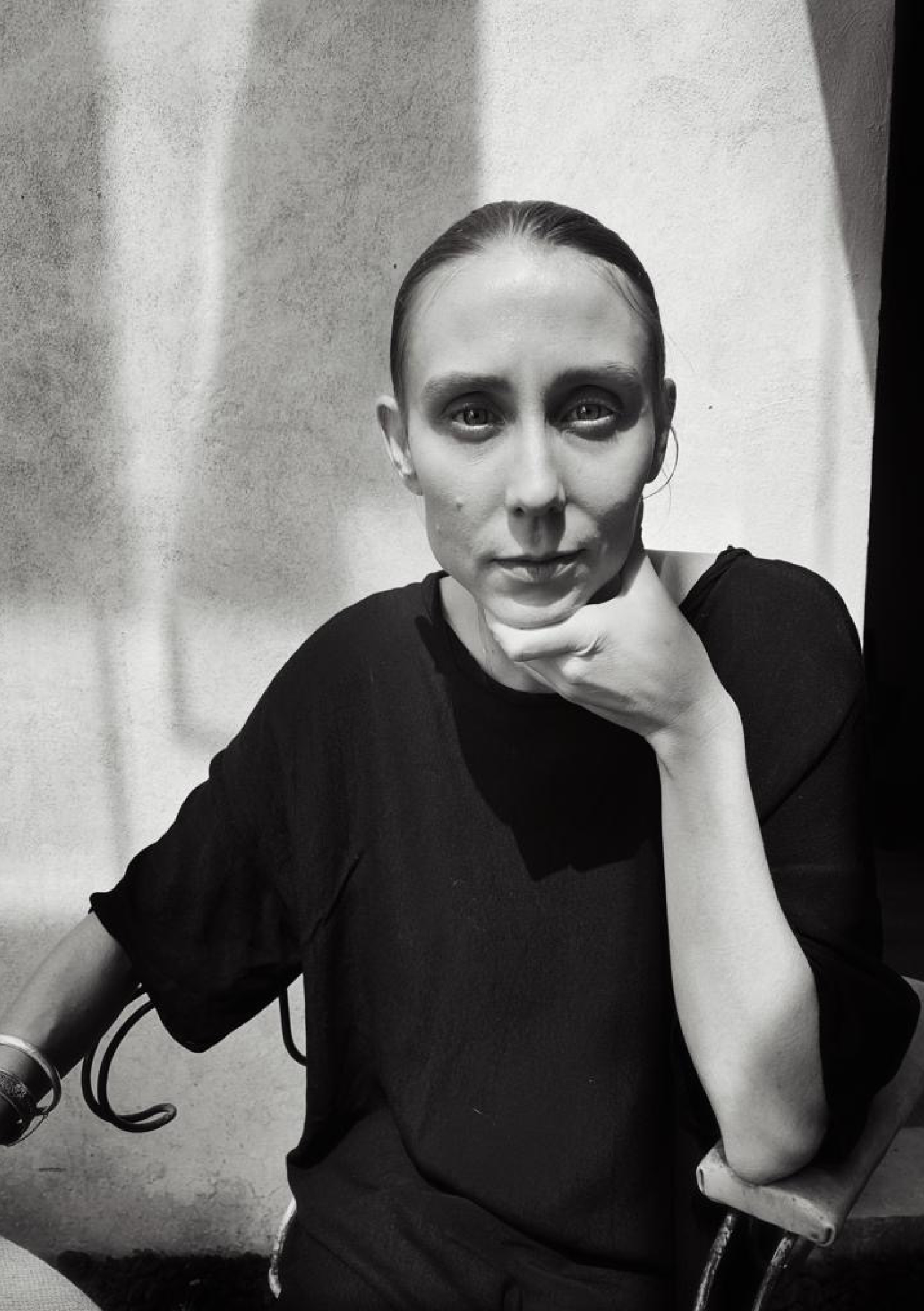 PHOTO CREDIT: HELMUT DOSANTOS
Anna Senno, Undeni
Artist and Curator
Sweden
Tsuyoshi Tane, Atelier Tsuyoshi Tane Architects
Architect and Creative Collaborator
Japan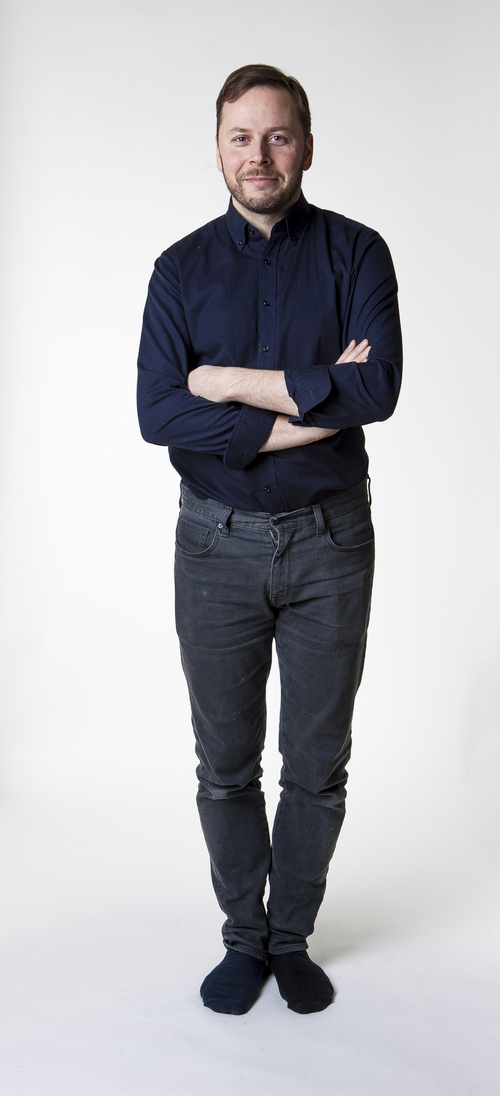 Klaus Aalto, Aalto+Aalto
Member of the design project 1+1+1
Finland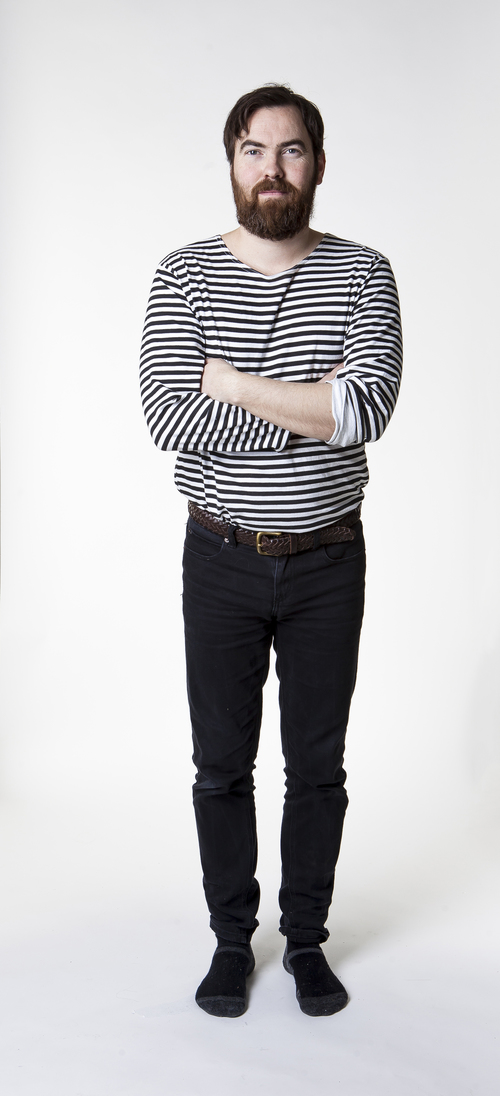 Snæbjörn Þór Stefansson, Hugdetta
Member of the design project 1+1+1
Iceland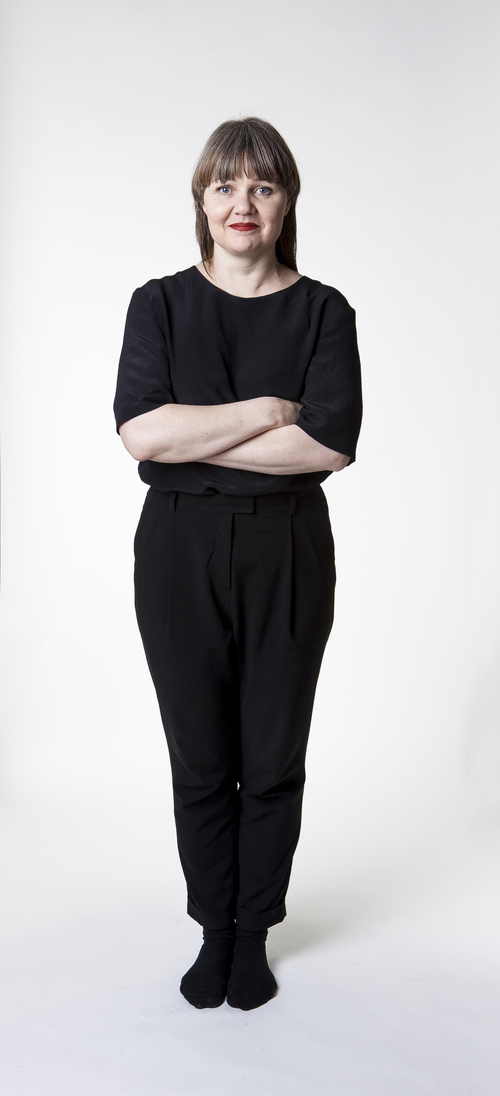 Róshildur Jónsdóttir, Hugdetta
Member of the design project 1+1+1
Iceland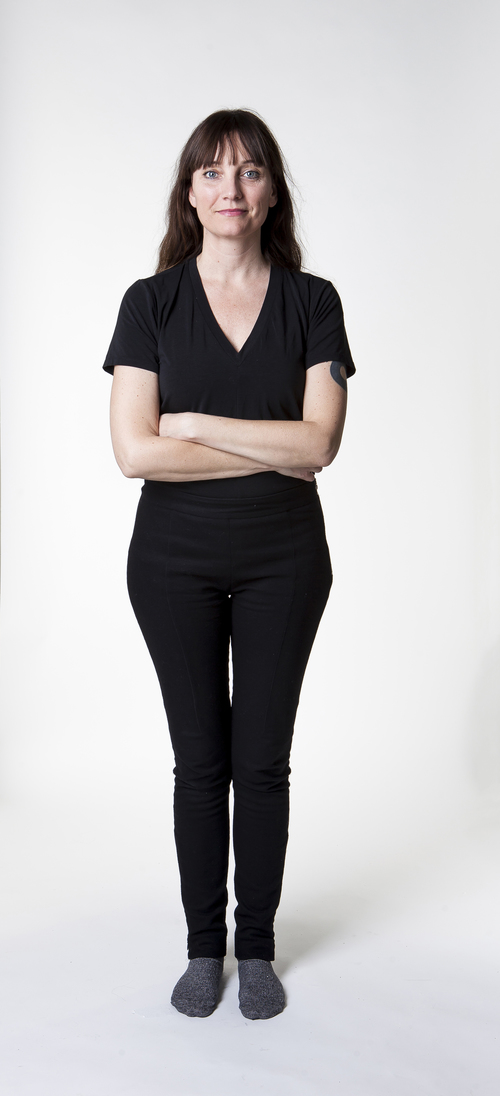 Petra Lilja, Industrial Designer
Member of the design project 1+1+1 Sweden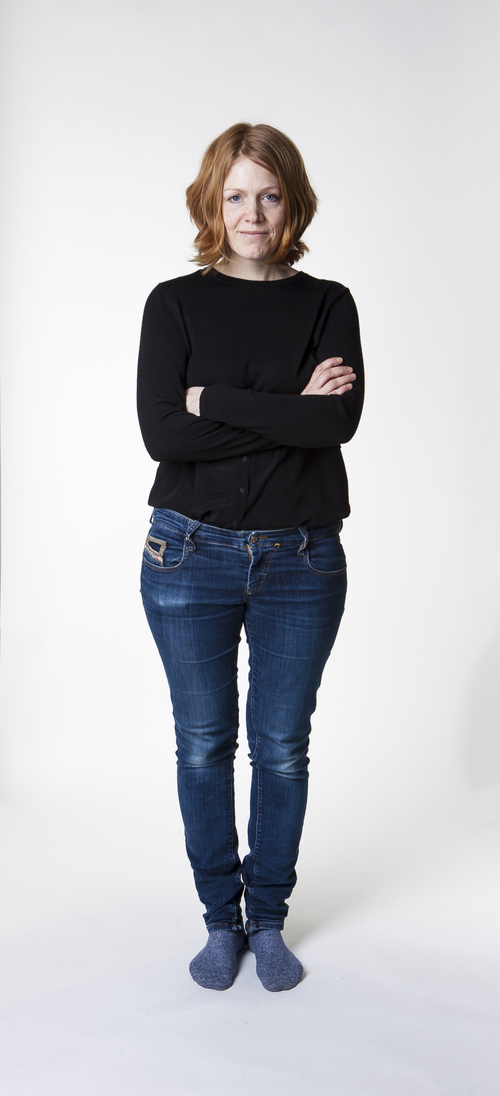 Elina Aalto, Aalto+Aalto
Member of the design project 1+1+1
Finland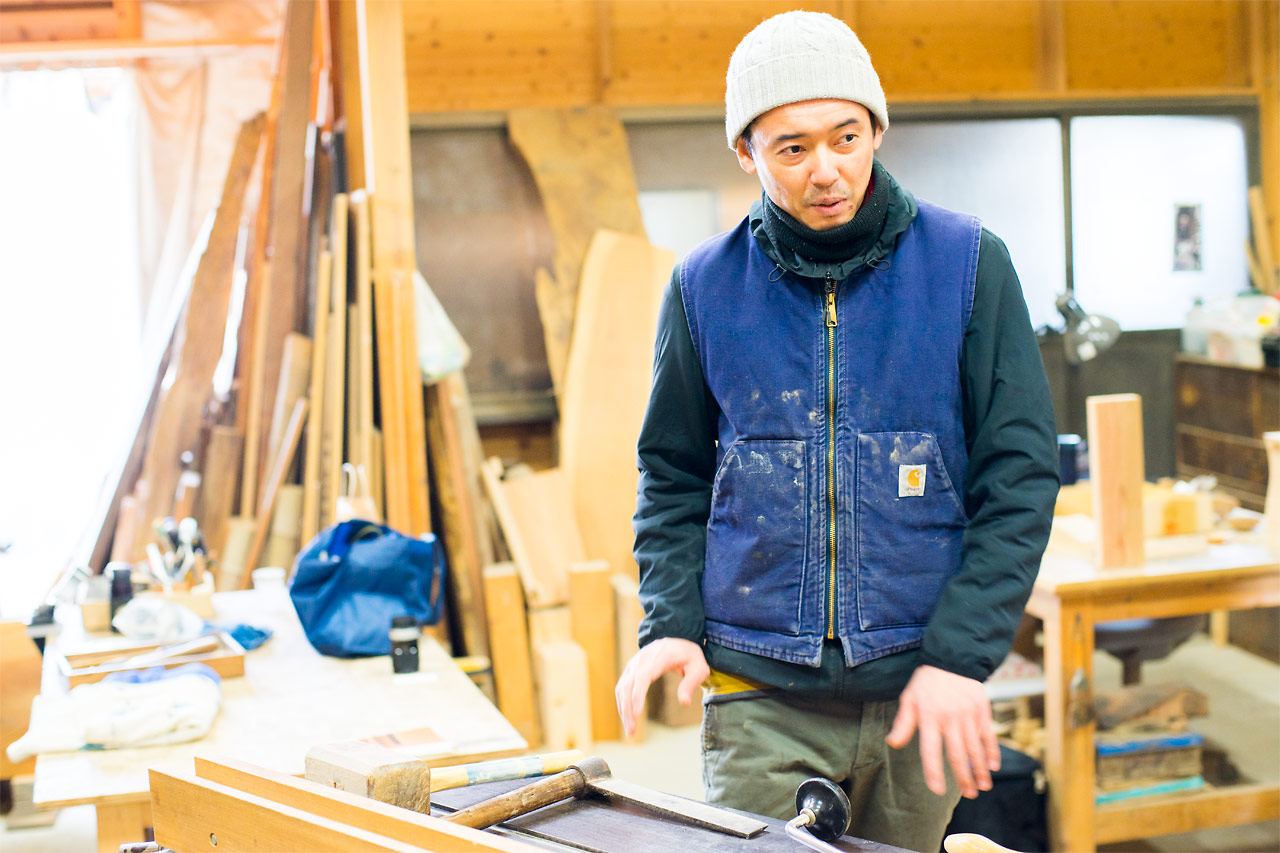 Masaru Kawai, Wood Crafter
Founder of SOMA
Japan
[photo credit: Ken-ichi Okamura / HOBONICHI]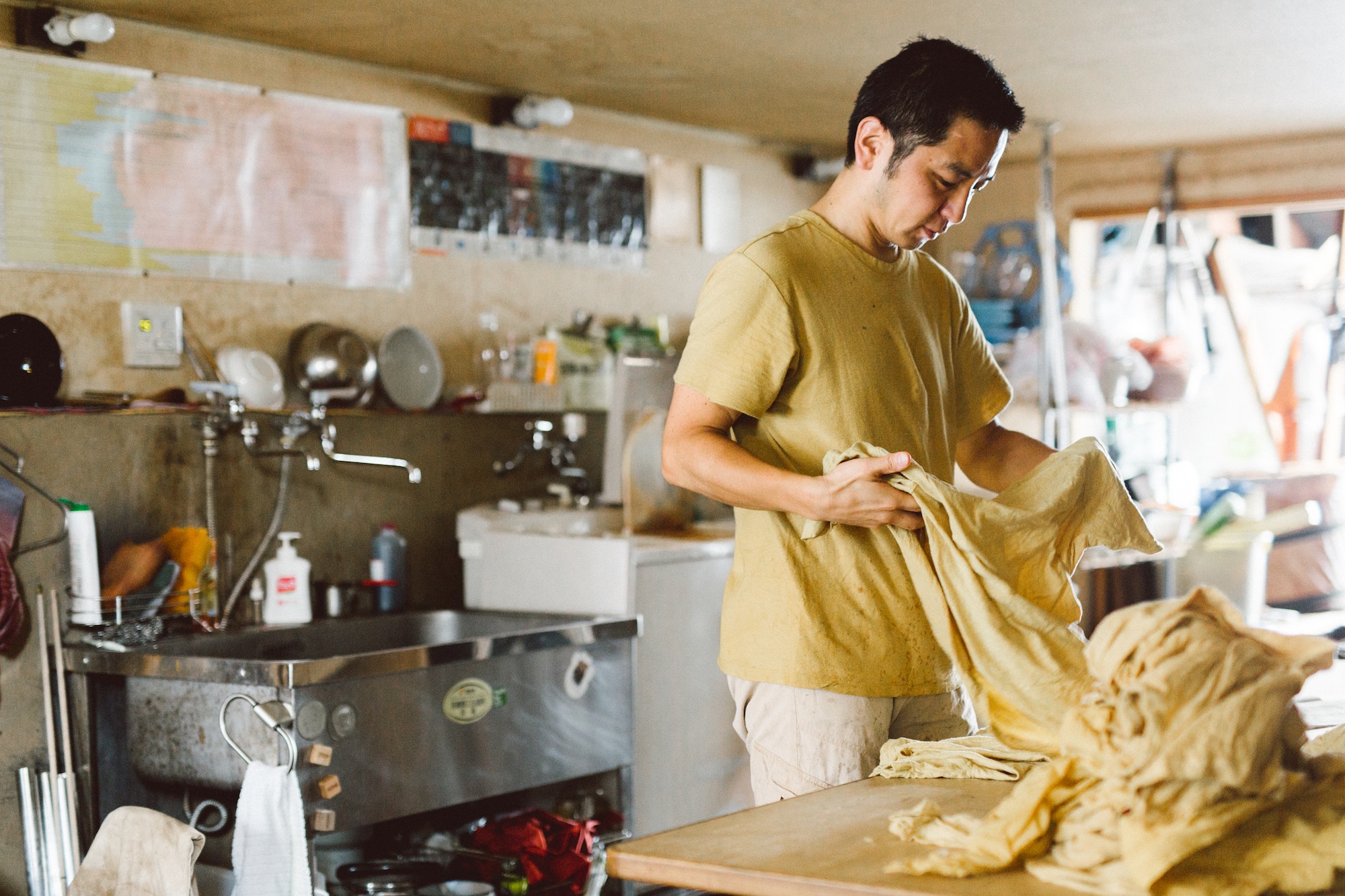 Maasaki Aoki, Natural Dye Expert
Founder of Tezomeya
Japan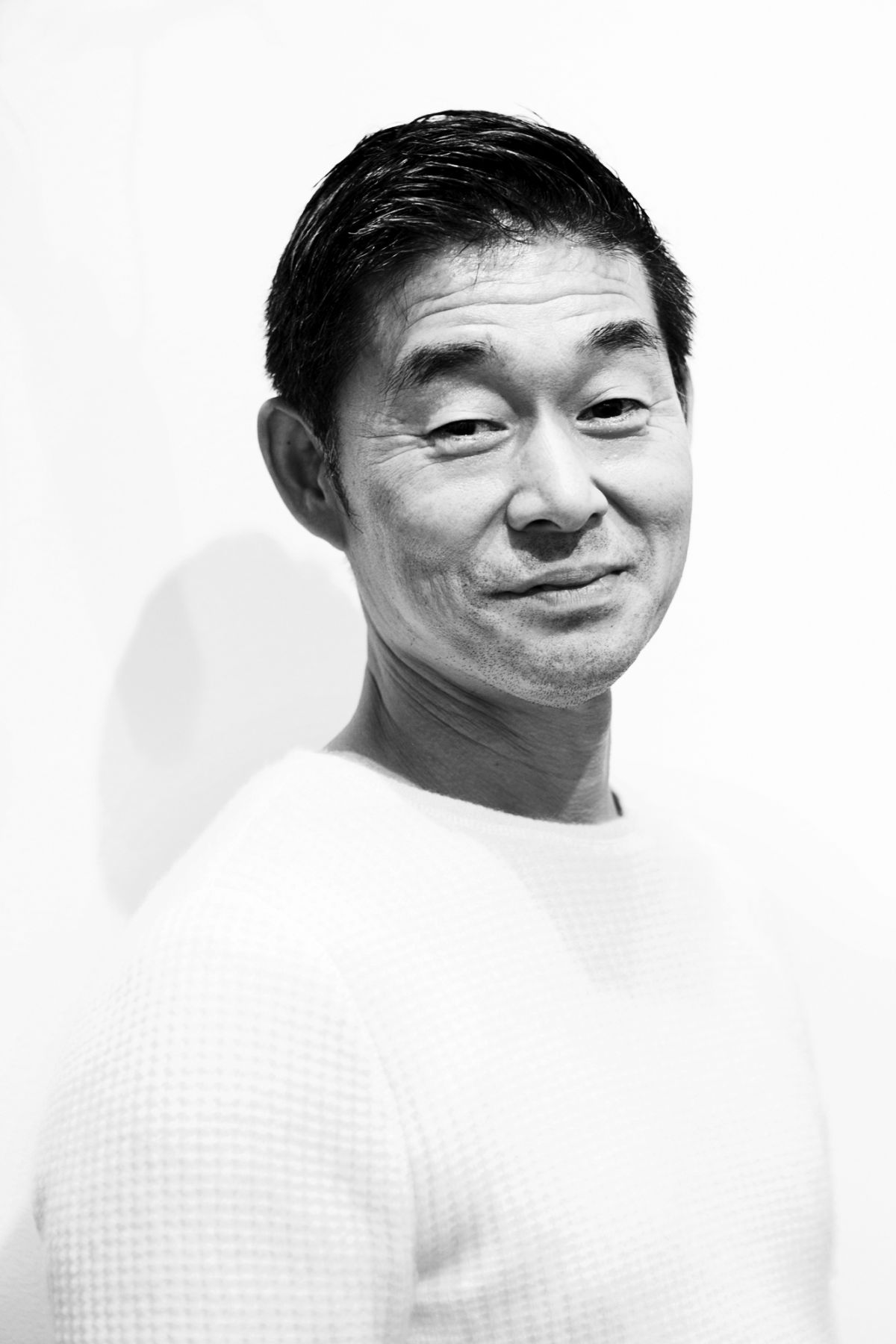 Akira Minagawa, Designer and Illustrator
Founder of Minä Perhonen
Japan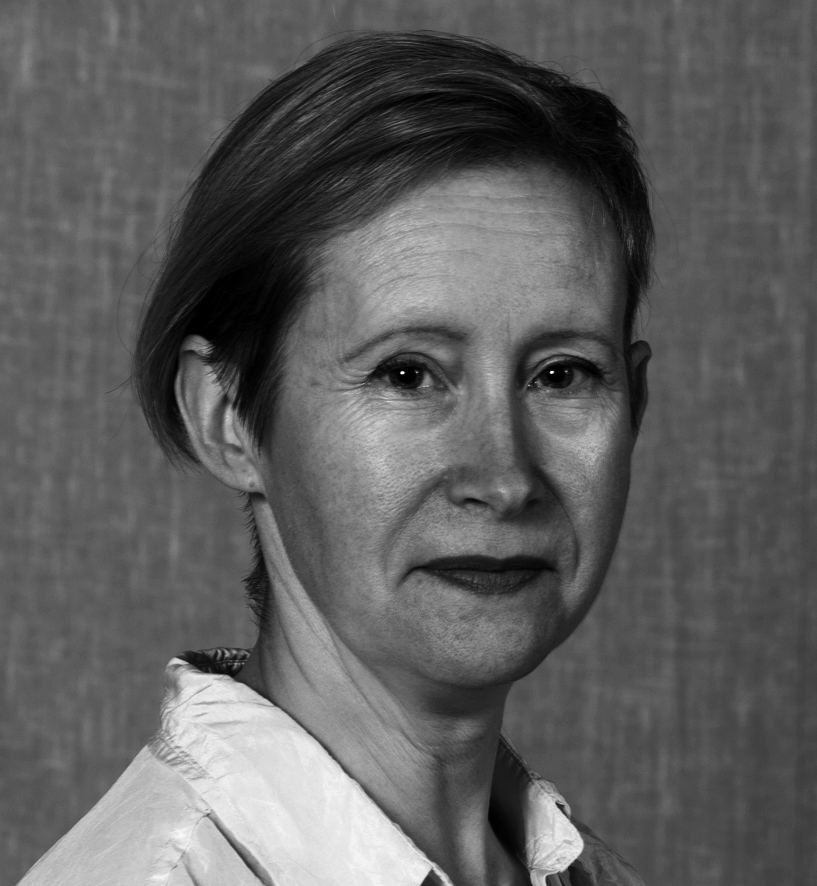 Petra Holmberg, Curator and Natural Dyer
The Museum of Far Eastern Antiquities, Slow Creations
Sweden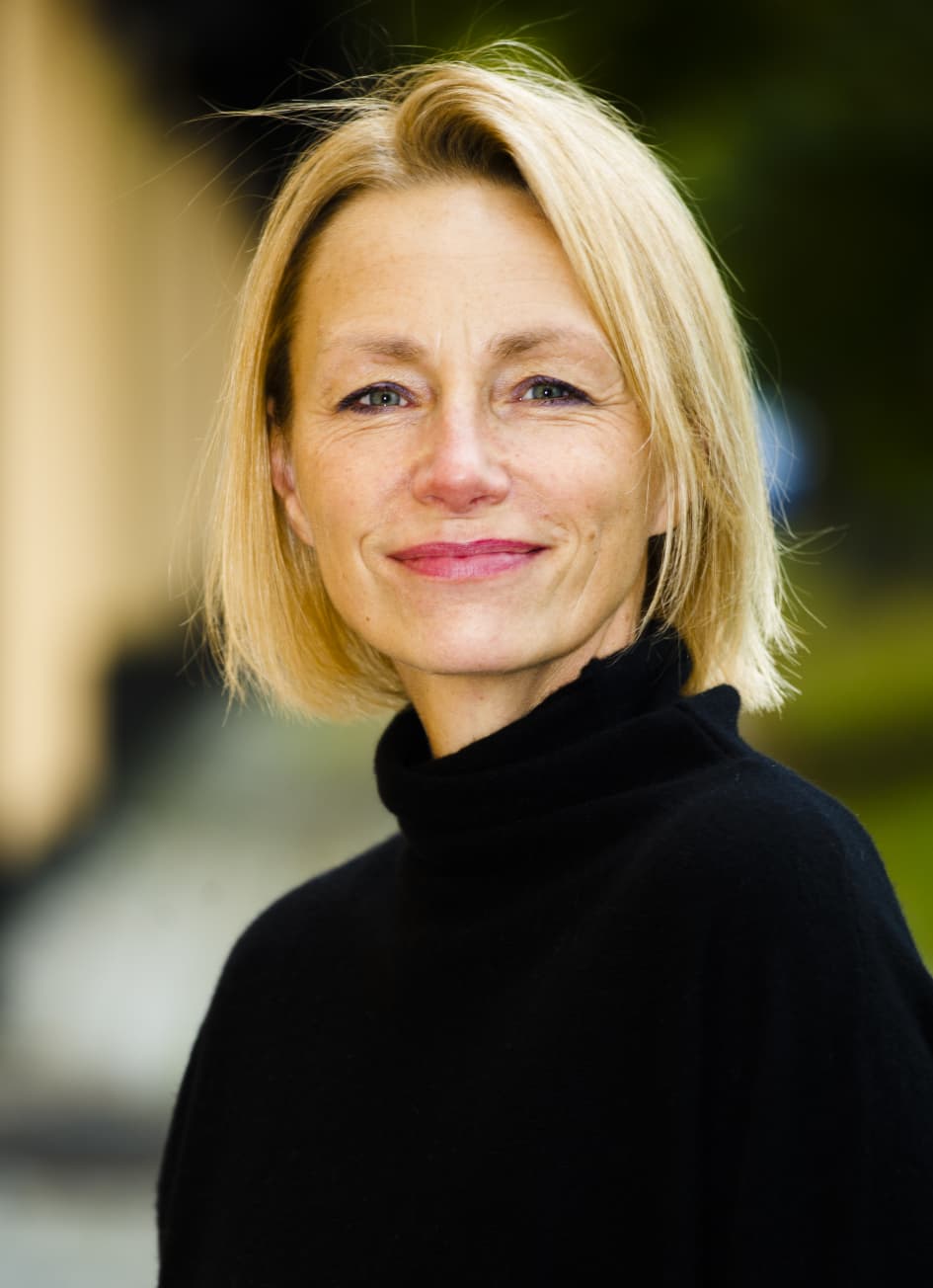 Ann Follin, Director General
Swedish National Museums of World Culture
Sweden
Mats Widbom, Managing Director
Svensk Form
Sweden